ABOUT US
Maréna Beauté was established in 2014, a Swedish high end cosmetics brand providing safe and effective products of the highest quality. The makeup collection's color palette was exclusively developed to match the beauty requirements of consumers with darker skin tones.
OUR STORY
Behind the Maréna Beauté makeup brand is Swedish makeup artist Diarry Maréna. Originally from Senegal, Diarry arrived in Sweden as a teenager. Here, beauty and cosmetics became her true passion and she has accumulated more than ten years of experience as a makeup artist, over the course of which she has also studied color analysis in New York. Maréna Beauté is the product line which sums up her extensive experience from professionally working with darker-complexioned models. The result—a high-quality makeup collection with precise coloring to match a vast array of skin tones.
The product line has been developed to meet the needs of darker-complexioned consumers exclusively and is a direct response to the lack of high quality products targeted at darker skin tones. All items contained in the initial collection of foundations, powders and blushes are named bearing witness to the African origin of the company's founder.
PIGMENT
The impact of the pigmentation is in our dna. High-performing colours and textures, for endless combinations and tones.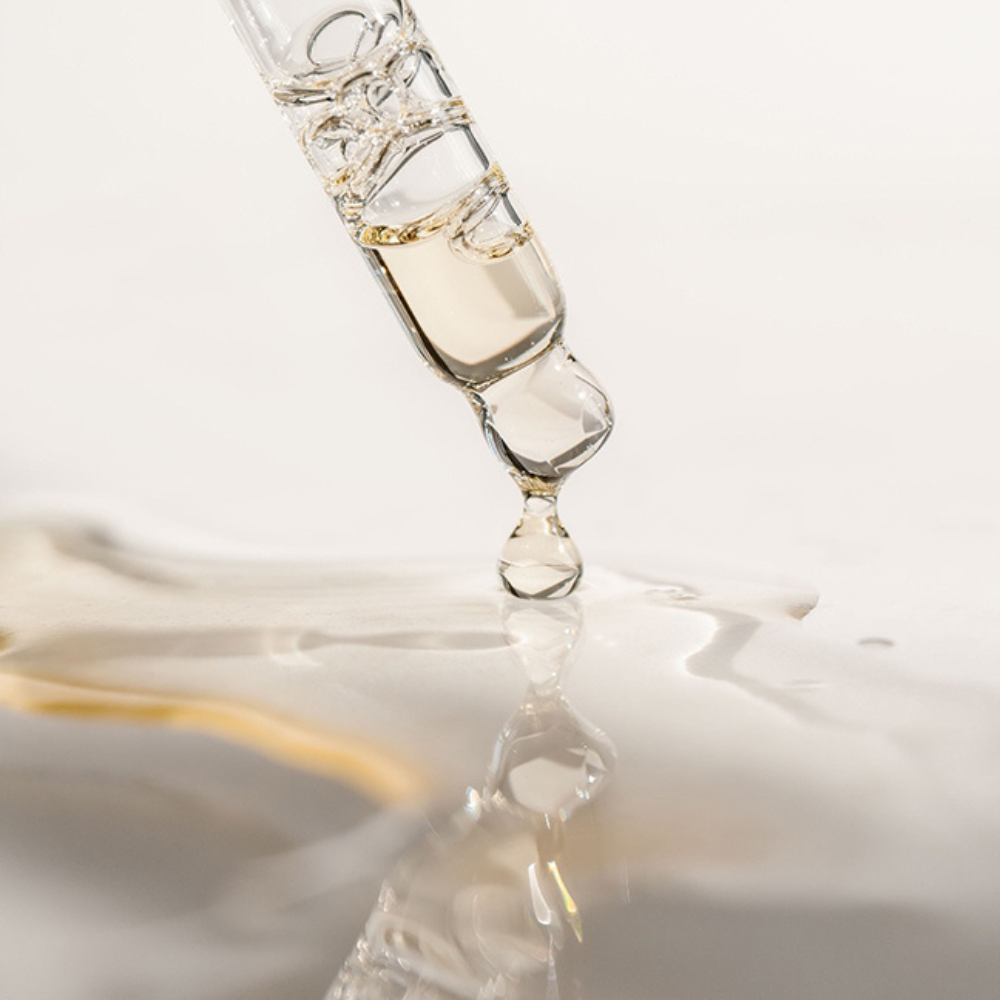 INNOVATION
Maréna Beauté constantly updates its lines with experimentation and latest innovation in cosmetics.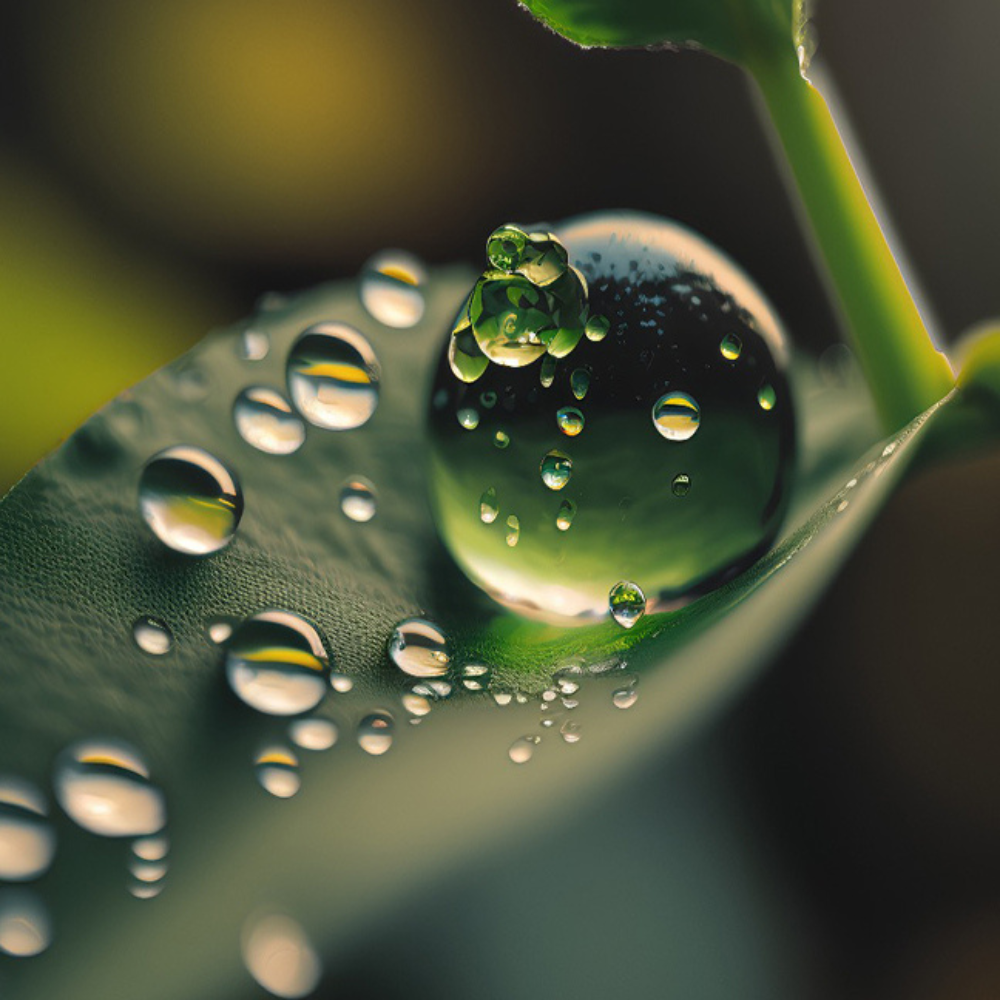 VEGAN
For our love for the animals Maréna Beauté chose to be a vegan and cruelty-free beauty brand.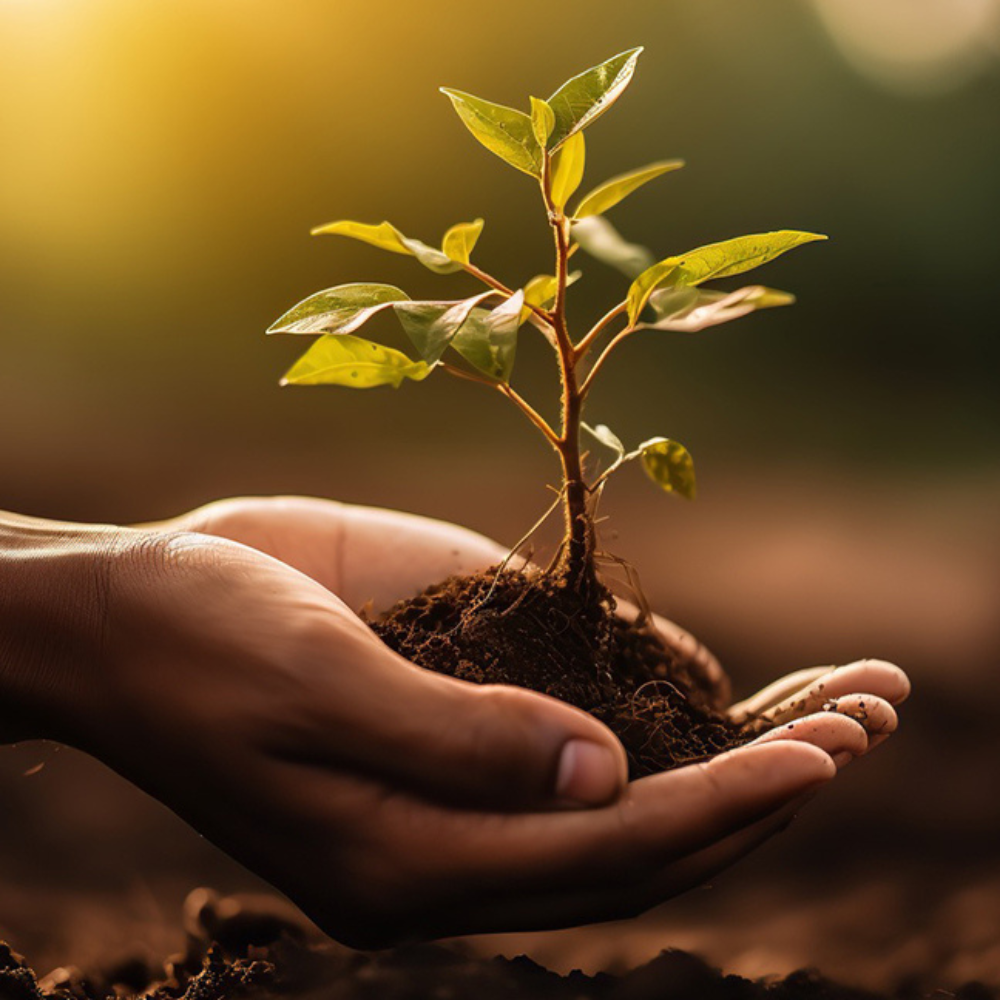 SUSTAINABILITY
MARÉNA BEAUTÉ CARES FOR THE PLANET with a focus on projects and initiatives related to environmental sustainability. We've reduced our use of virgin plastic and minimized the amount of raw materials used in our packaging and are actively committed to using glass, aluminum and post-consumer recycled materials when possible. Our new compacts are made with FSC-certified paper sourced from sustainably harvested forests. All of our secondary cartons are 100% recyclable and compostable.